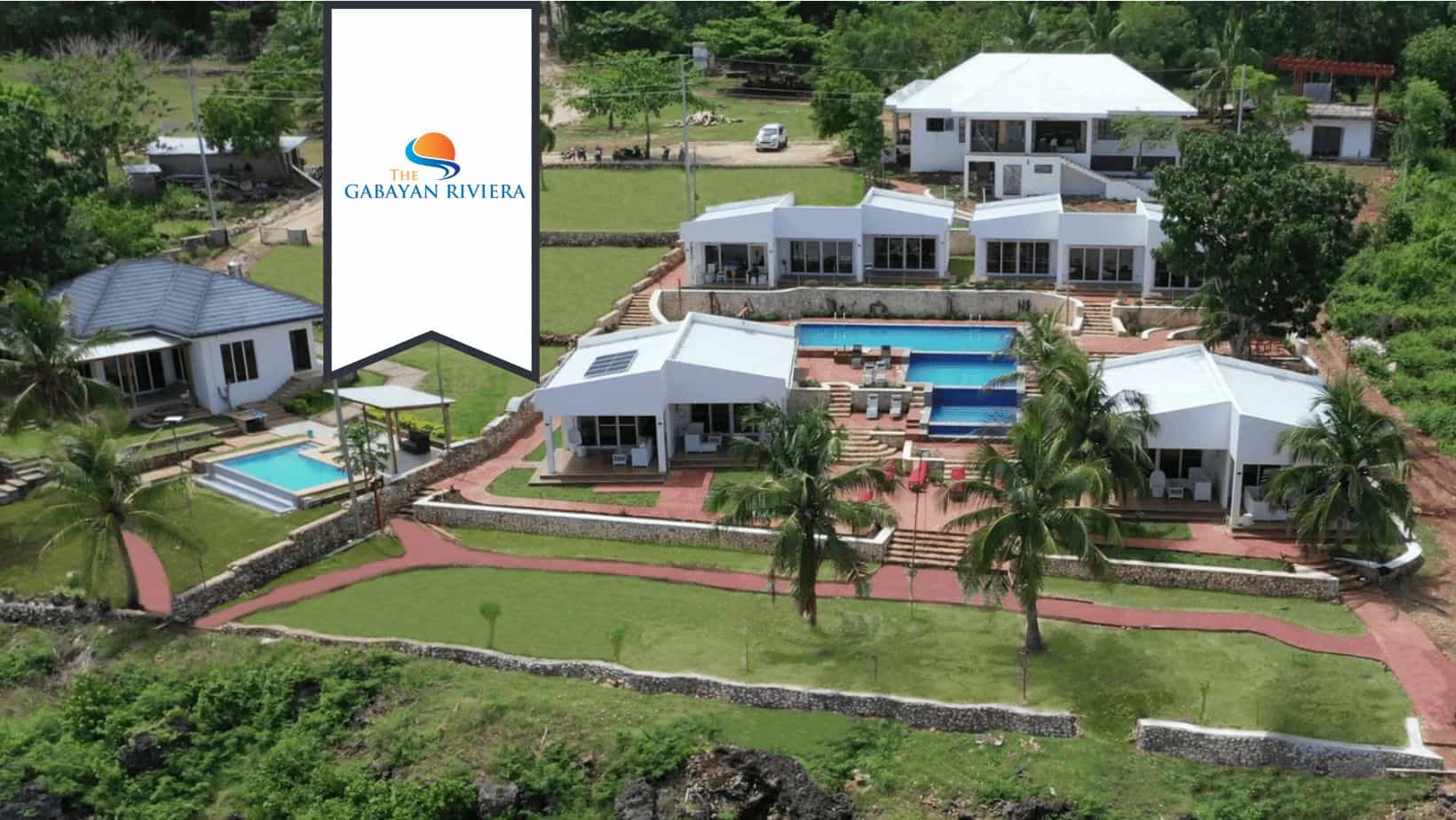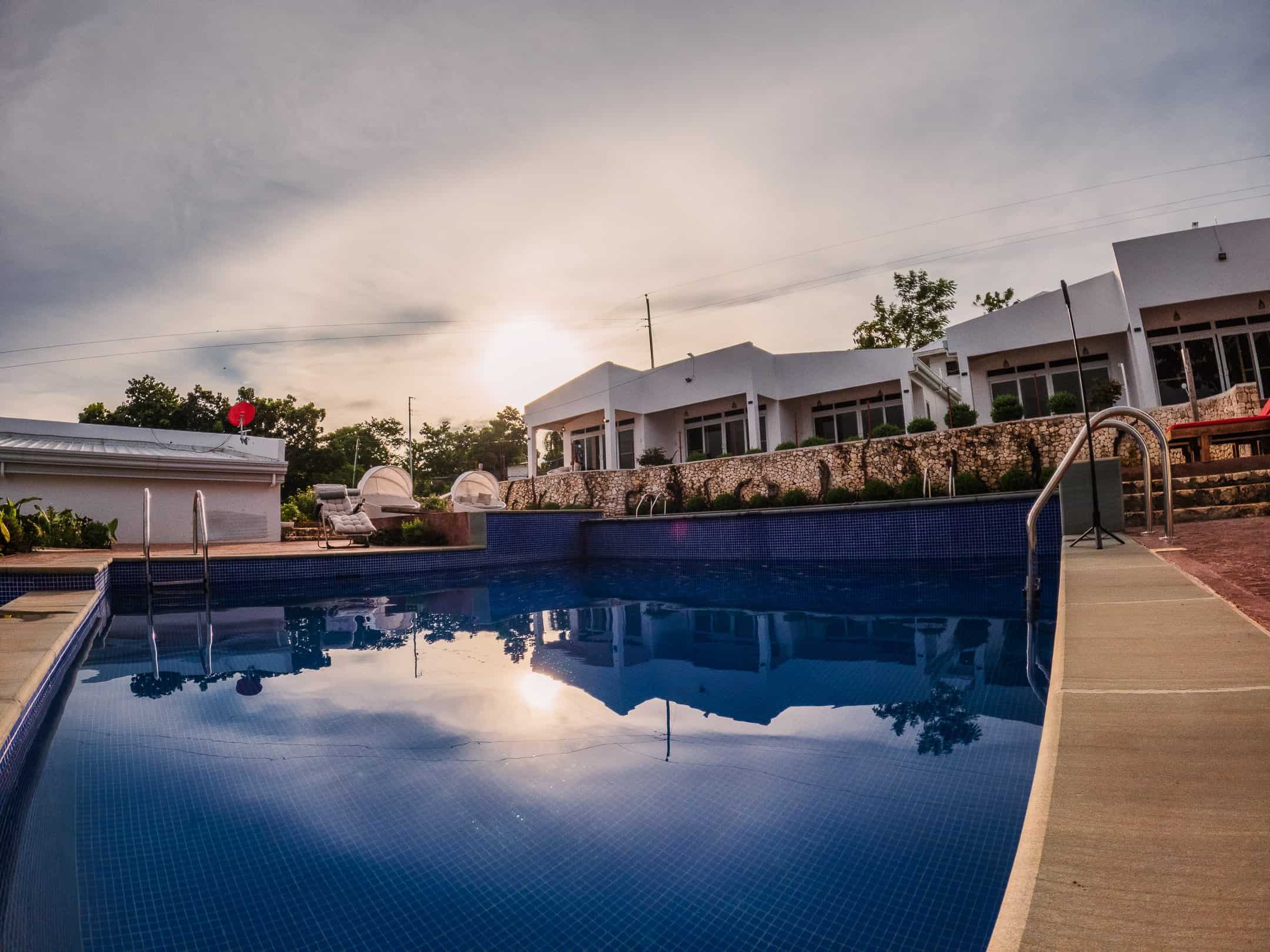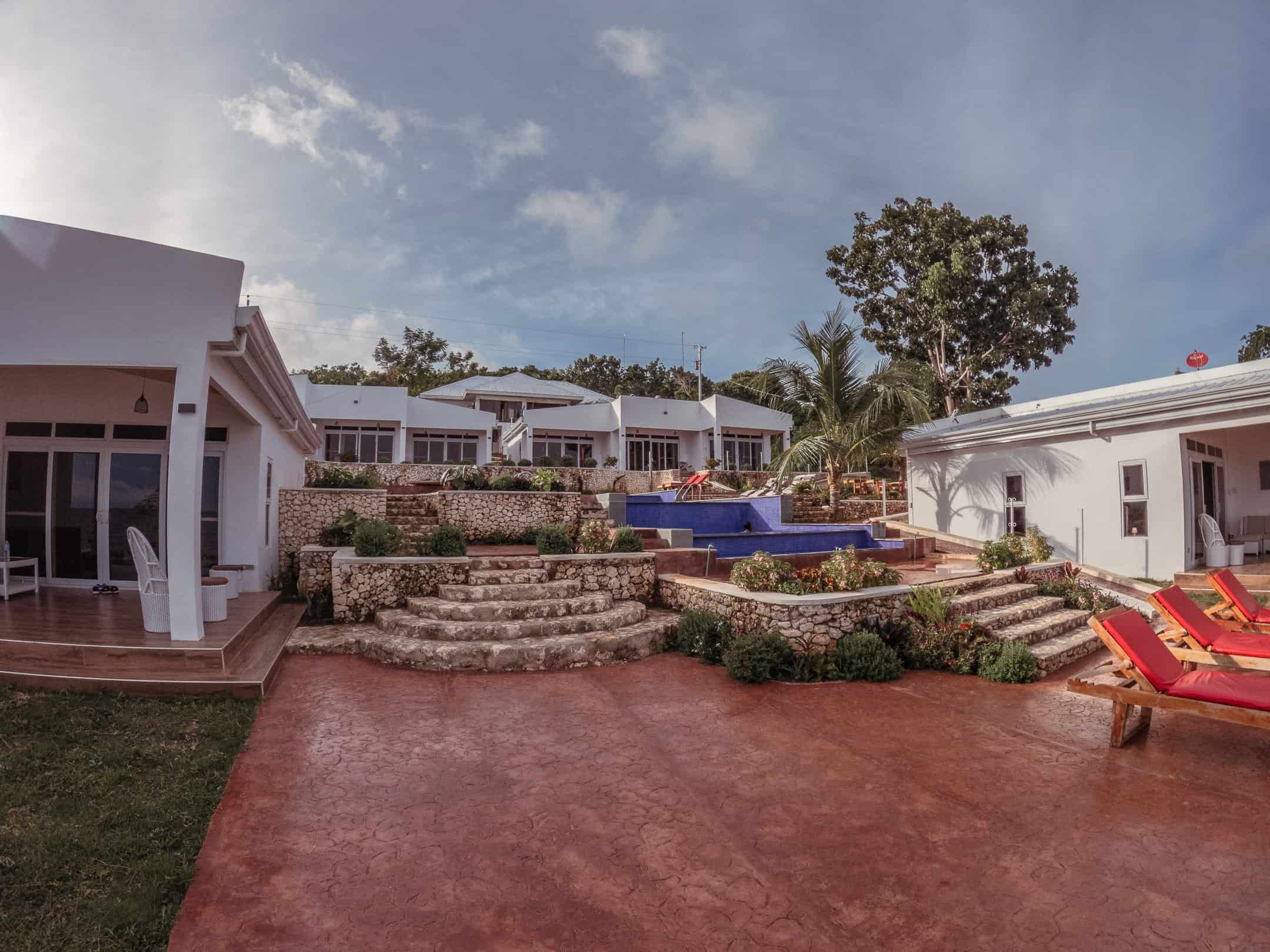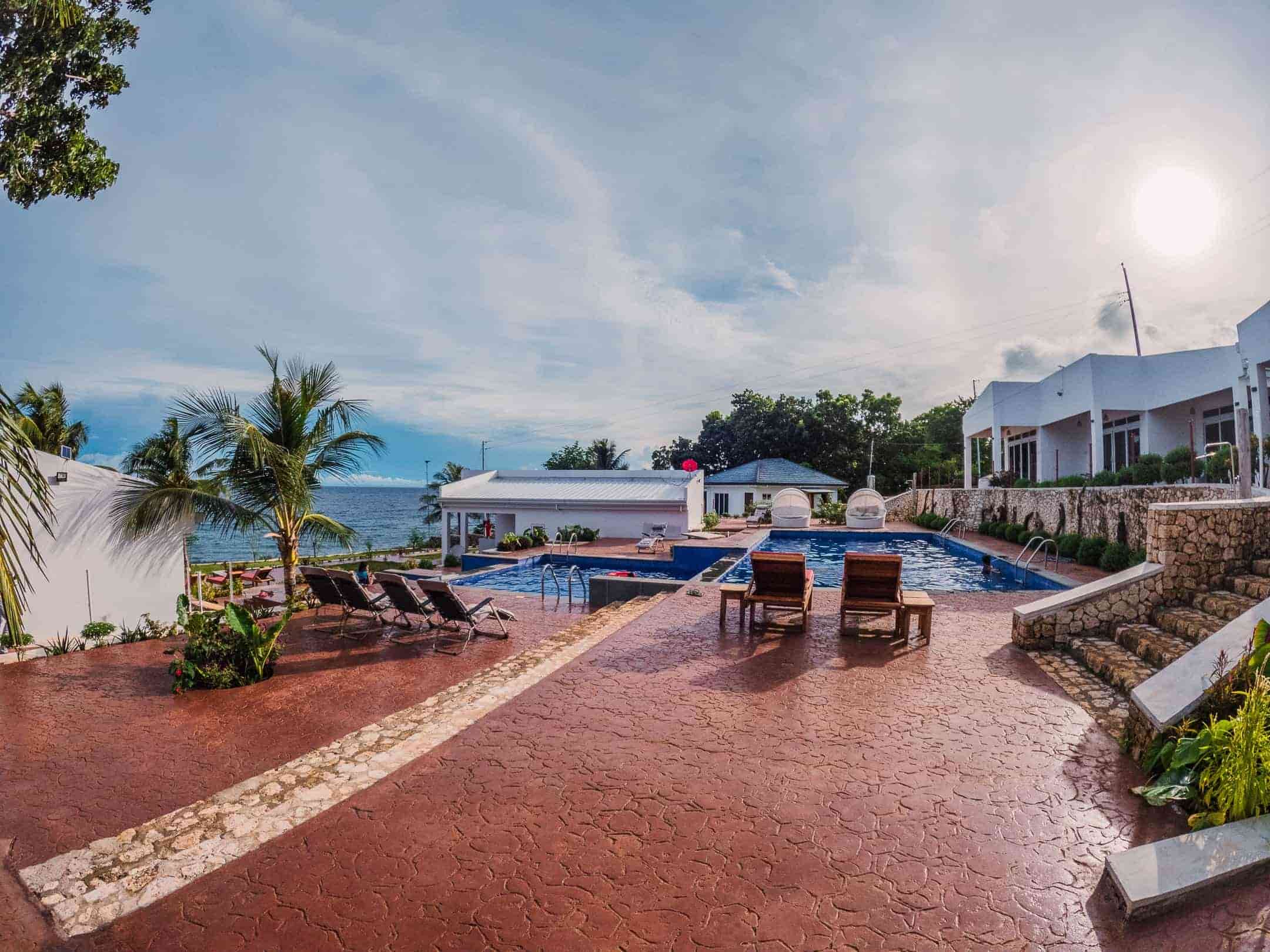 Discover why our resort stands out as a true gem among destinations! Our commitment to excellence and guest satisfaction shines through in our remarkable customer reviews. We take pride in sharing that our resort has been rated an impressive 9.3 by our valued customers. This outstanding accolade reflects the exceptional experiences, luxurious amenities, and impeccable service that await you at our resort. Join the ranks of delighted guests who have savored unforgettable moments and created cherished memories in our tranquil oasis. Immerse yourself in a world of comfort, beauty, and hospitality as you explore everything our resort has to offer. Your stay with us promises to be nothing short of extraordinary. Embark on a journey of indulgence and relaxation, and let us exceed your expectations every step of the way. Welcome to a truly remarkable experience at our highly acclaimed resort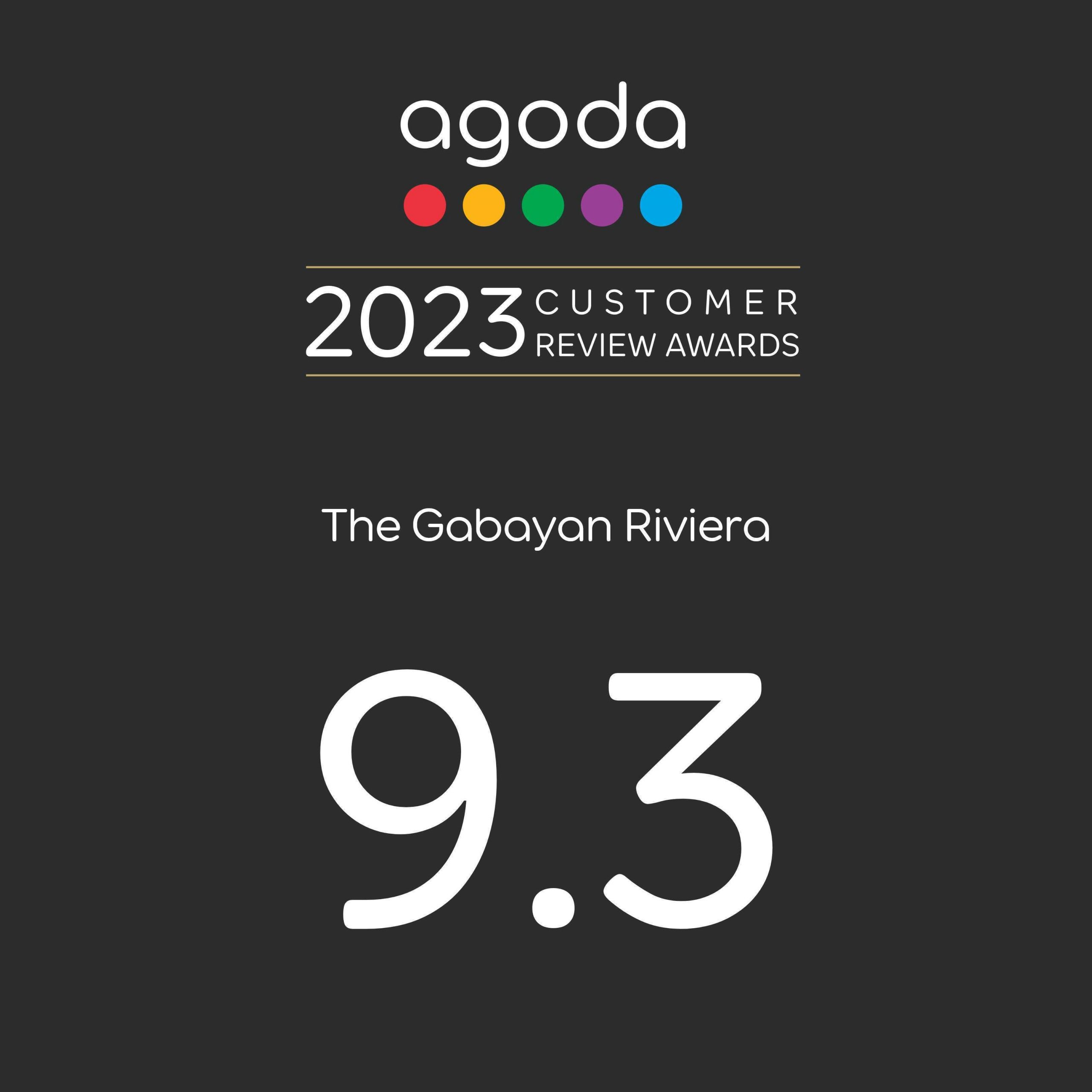 The Gabayan Riviera
Siquijor Resort, Philippines
The state of being calm, peaceful, and untroubled; key traits of a Siquijor resort. That's what you get at The Gabayan Riviera and which makes it the ideal resort to enjoy your vacation on your next visit to the magical island of Siquijor.
When we say "magical" there is a double meaning.Not only is it  the raw, undisturbed natural beauty of the tropics that dreams are made of, but it also has a long cultural history of being an island where witchcraft, both "Black" and "White" has been practiced by the locals Adding to its mystique, Siquijor Island is referred to as "Esla del Fuego" or island of fire.  This name stems from its abundance of  fireflies, and we guarantee that once you experience one of their night shows, you will come away with a sense of wonder and amazement. Once you get past the enchantment stage, then it will be time to experience all the other gifts Mother Nature has bestowed upon Siquijor Island. This includes exhilarated mountain waterfalls in the lush rain-forests, beautiful white sandy beaches, caves, spectacular vistas from mountain perches, and a sea teaming with coral and aquatic life. Even if you spend a week, you just will not be able to see and experience all the natural beauty there is here to offer. Not marred by development is also a huge plus.
Spending time here on Siquijor has given the visitors the feel of a time when life was simpler and less stressful. The local people, not tainted by overblown commercialism,are extremely welcoming and hospitable. If you do not fall in love with natural beauty of Siquijor, we are sure you will be seduced by the locals and their unique culture. Hey, maybe it will be both you will fall in love with, and never want to leave ! So, if you are looking to fall in love, book your next vacation to Siquijor and come explore all it has to offer.
DISCOVER SIQUIJOR WITH US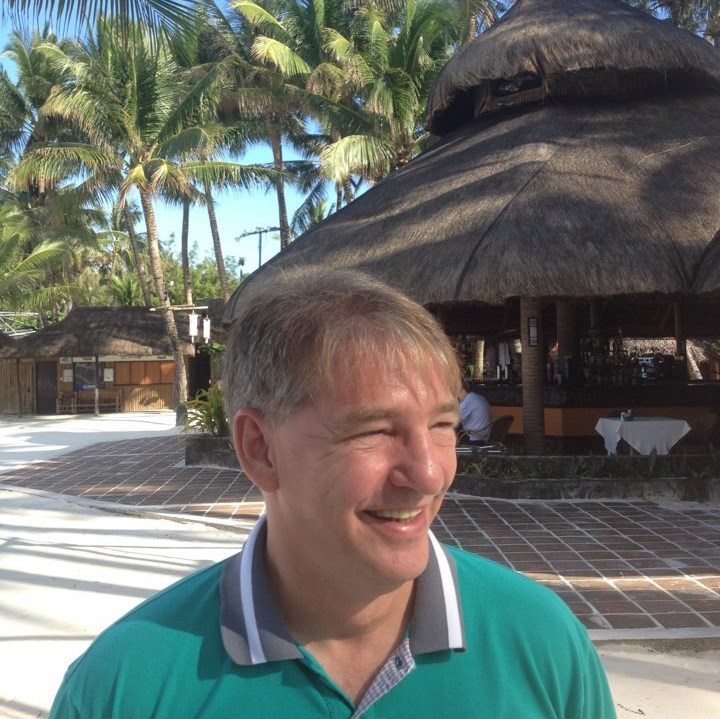 General Manager note to guests:
For a year we have been looking at the entire world being closed and prayed that it would end soon. I have been blessed in being able to stay at Gabayan Riviera, to live without fear and having peace of mind for our children. I invite you all to experience the feeling of being safe with no worries about the pandemic in our sanctuary resort.

William (Bill) McGrath
General Manager

How to get here
Prices for Airport pick-up to the ferry and then to Gabayan
Transportation from the Airport to Dumaguete Port one way
- Transport from Dumaguete Airport to Dumaguete port is 500php
The Ferry for walk-on
- Ferry cost per person ₱280 - ₱600
From Ports to Gabayan
- Pick up from Larena Port to Gabayan Riviera Lazi 1,500Php
- Pick up from Siquijor port/airport to Gabayan Riviera Lazi 1,500Php